TOUCHPOINT
.VIDEO
Digital
production and marketing that
inspires
purchase activity
Apparel

Auto

B2B

Beauty

Consumer Services

Education

Employment & Job Training

Finance & Insurance

Fitness

Home Improvement

Healthcare

Legal

Real Estate

Retail

Technology

Travel & Hospitality

...and more
Find new customers on

Social Media
Make your next campaign stand out with eye catching creatives!
You can enter your landing page or business url and any social media channels. We'll collect images and details and produce several 15-30 second eye catching animations that
attract customers
to your brand and offer.
Setup Your Free Creative Hub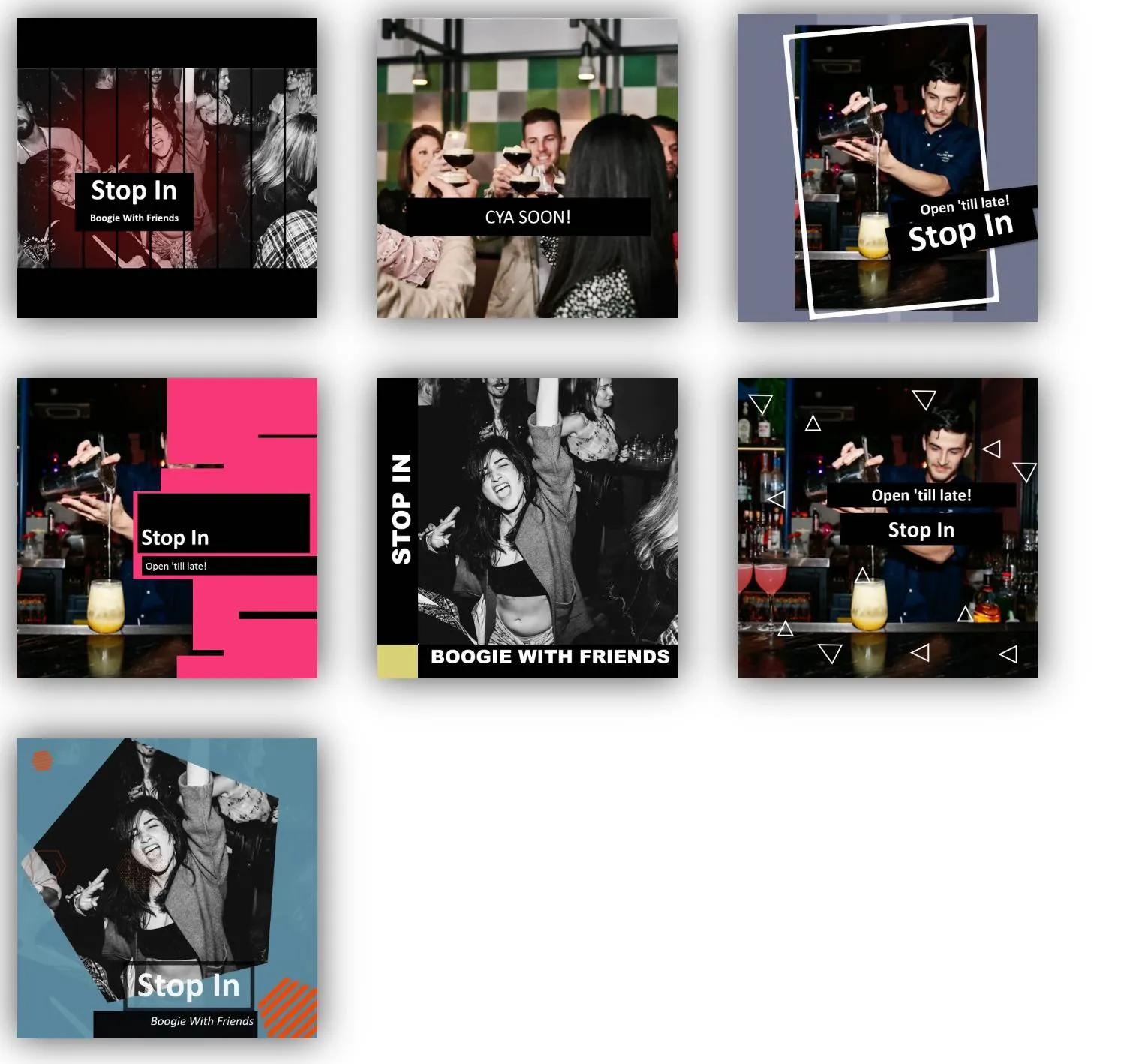 Simple. No risk. No obligations.
We create them for free and you only buy the one(s) you like.
Asset Package:
License Options:
Asset licensing is flexible and affordable, typically under $500. We can also format creatives for email and text!
Pricing and purchase options appear in your dashboard or you can email us to discuss.
$199 - Use on one social platform (ie: Facebook)

$299 - Use on your website

$399 - Use on all social platforms

$499 - Unrestricted license (use anywhere)
Increase your ROI
We have one aim - to make your next campaign a success!

Don't hesitate to get in touch if I can
help answer any questions.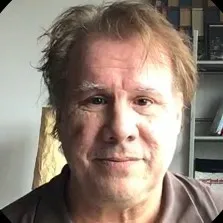 Steve Forster



TPV

Consultant


0411 389 531


+61 411 389 531
studio@touchpoint.video


Enter a product or business URL you want increased purchase activity
We'll visit, strategise then produce a plan and some creatives to consider. This is free, you only buy the creatives you want to use.
A client area is created after you submit this form and will contain your assets. Login details will be sent to the email listed in the form.